After 15 years of keeping the U research community at the 'bleeding edge' of new technology, Joel Zysman is saying goodbye.  "Joel was the key contributor to the supercomputing infrastructure here at UM today.  His multi-faceted experience and extensive computational knowledge has led to the success of numerous IDSC milestones,"  said Nick Tsinoremas, IDSC Director.
In his role as IDSC Director of Advanced Computing, Joel was responsible for deploying the Pegasus 2.0 and Triton supercomputers.  He eagerly lent his expertise to a variety of UM initiatives, like serving on a panel at the first Smart Cities MIAMI Conference, designing the cyberinfrastructure for a planned smart city in the Yucatán, designing the Viz Lab in the Ungar Building, discovering a previously thought to be extinct bird species in the Gifford Arboreteum, helping plan activities that introduced local elementary and high school students to data science, and literally helping the buses run on time in Merida, Mexico. His particular interest in bringing advanced computing technologies to non-traditional user communities led to a joint research program with the Frost School of Music in Computational Musicology and Music Engineering, and the formation of a Sensors Working Group.
We are sad to see Joel go and wish him all the best in his next adventure.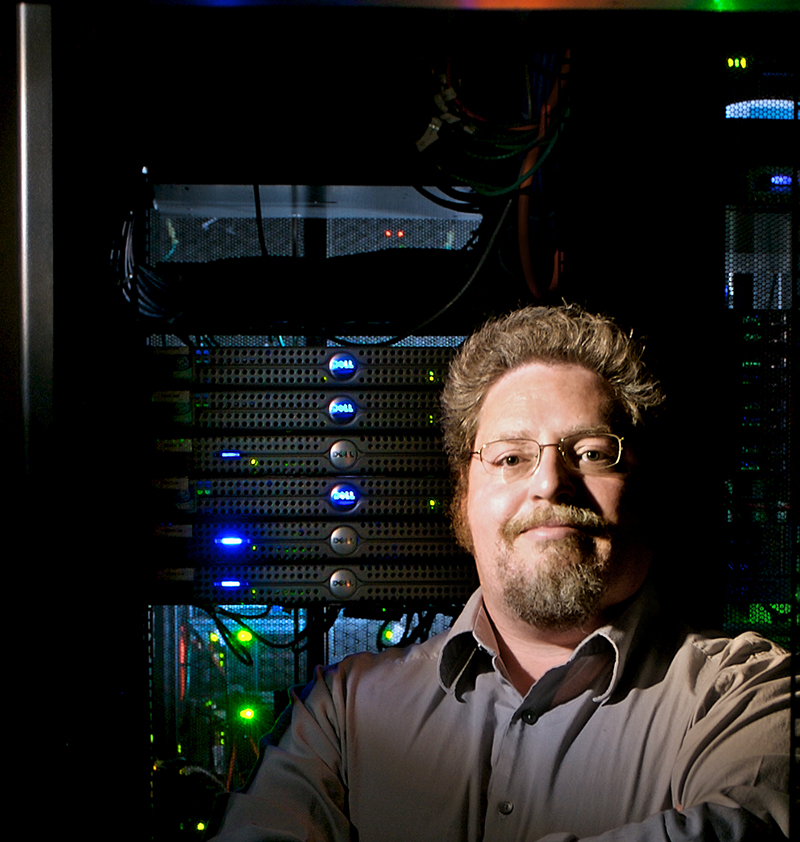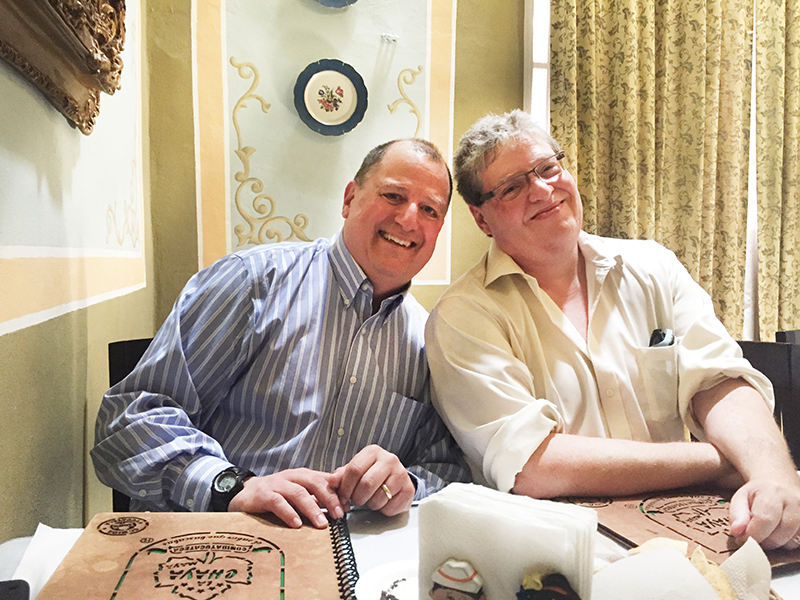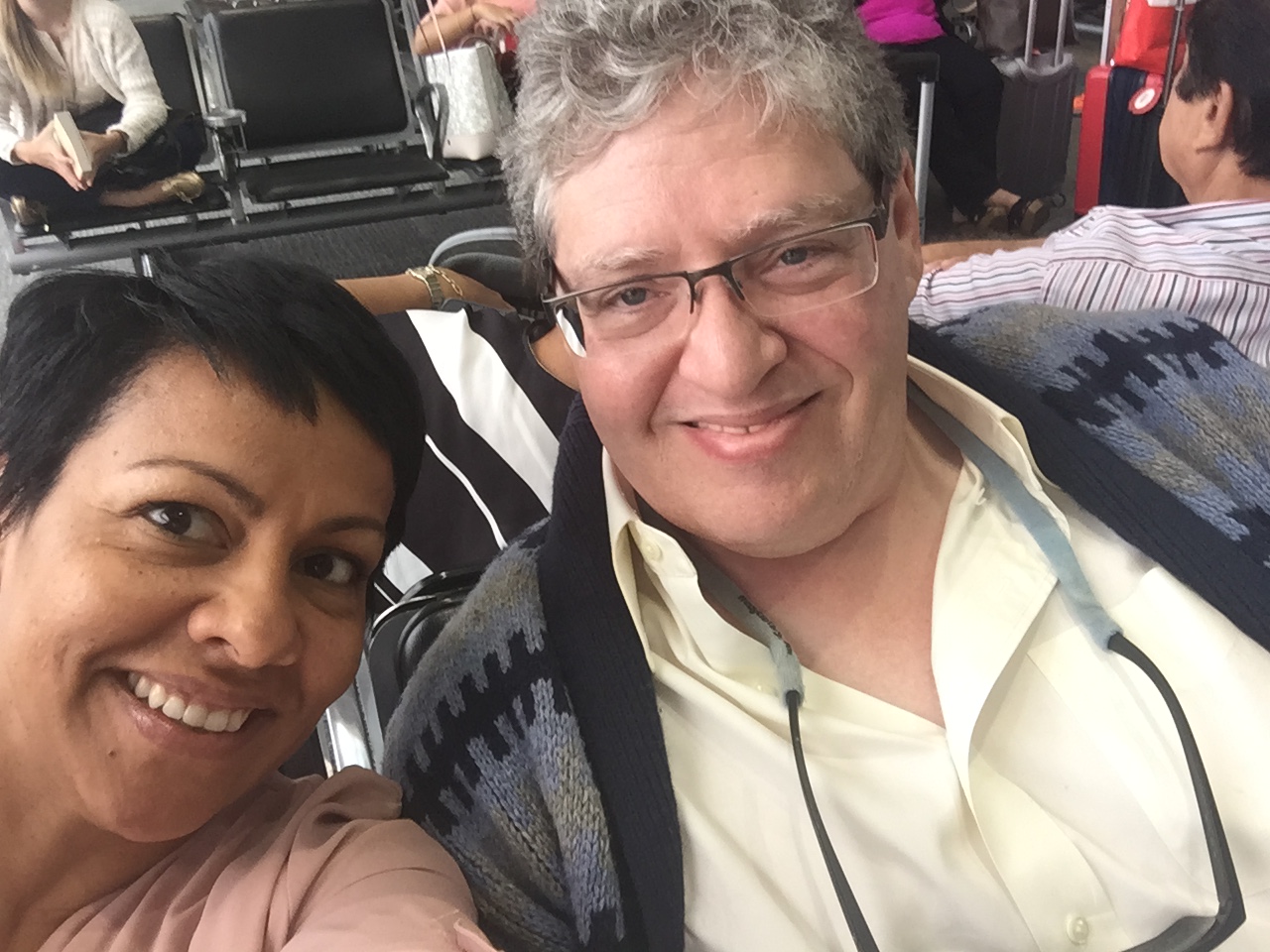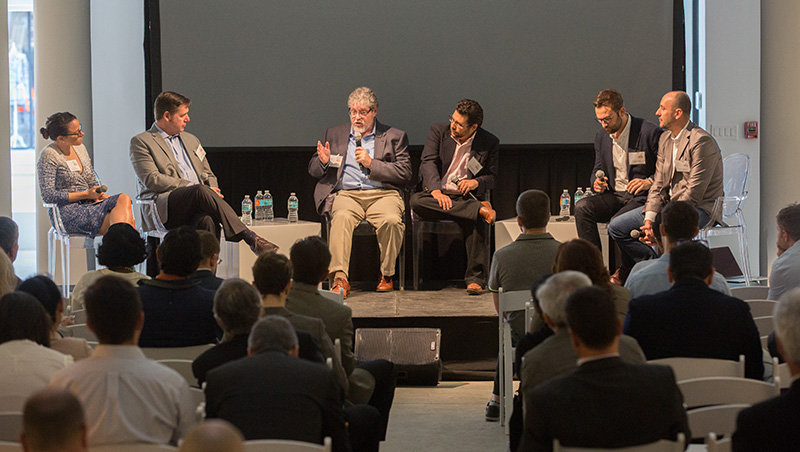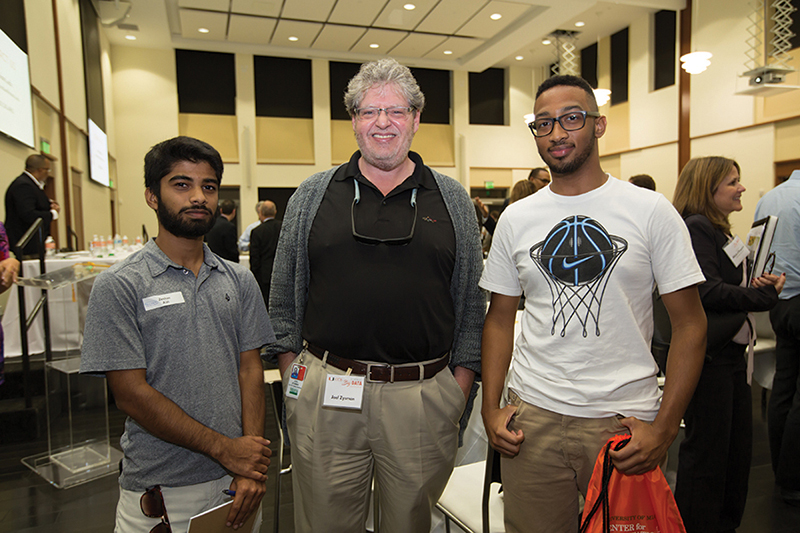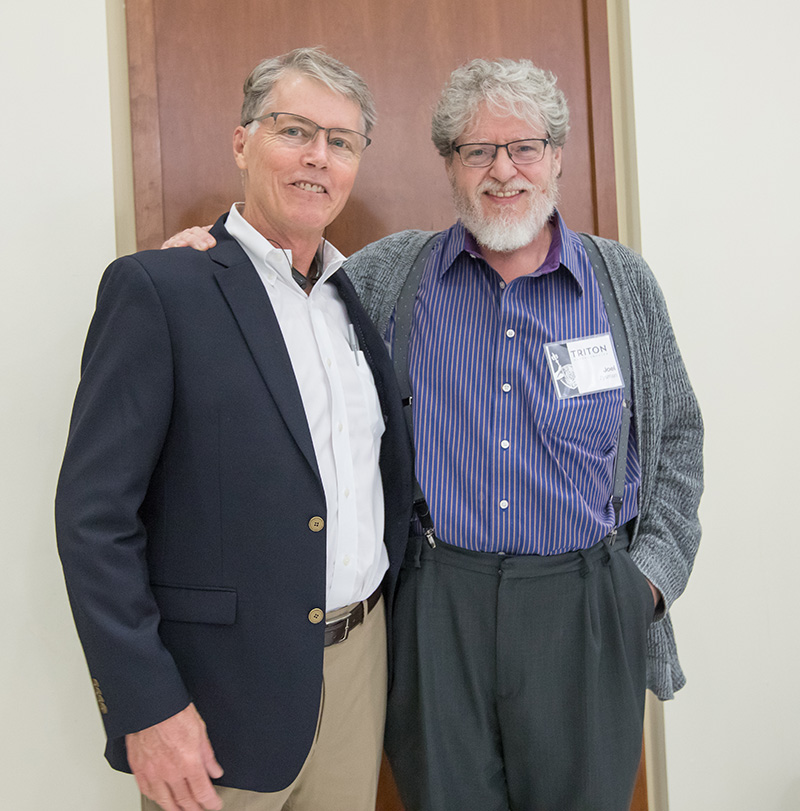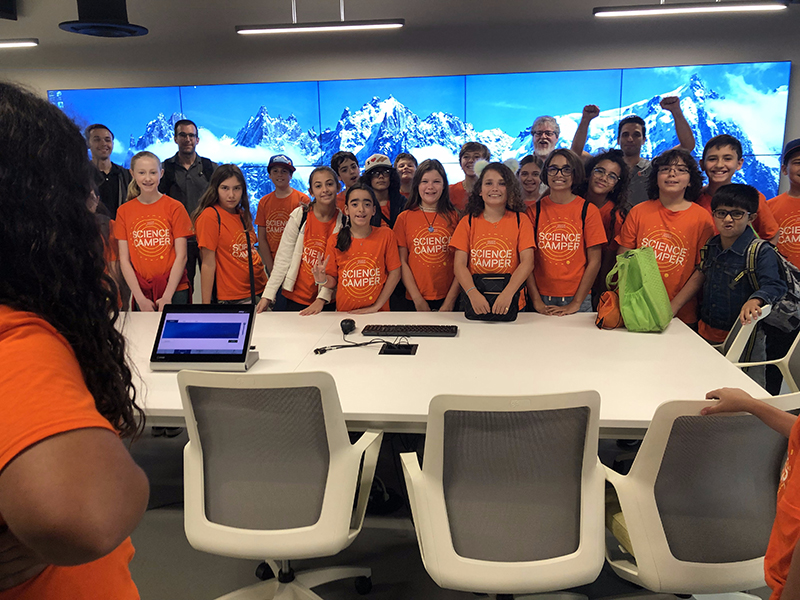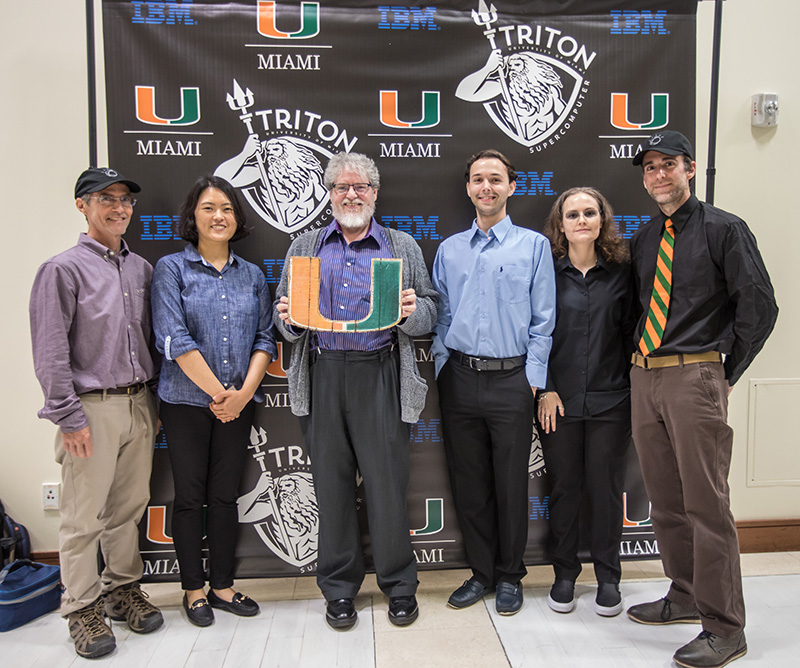 ---