For two decades, Sant La Haitian Neighborhood Center has been a vital community resource for Haitian-American families in the northeast corridor of Miami-Dade County. Now, Sant La is making it easier for parents to access early childhood education resources while boosting their digital technology skills in a new partnership with the University of Miami Institute for Data Science and Computing (IDSC).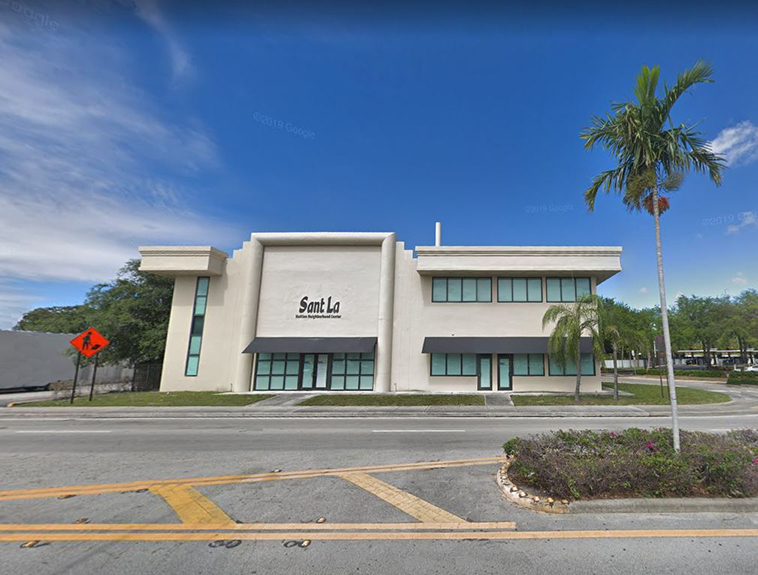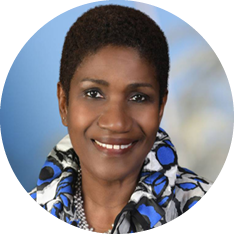 "This is a wonderful opportunity for Sant La to deepen and expand our strong relationship with UM," said Gepsie Metellus, Sant La Executive Director. "Thanks to IDSC, we will be able to create a game-changing, mobile-friendly application to help parents and families, while serving as a replicable model for other communities."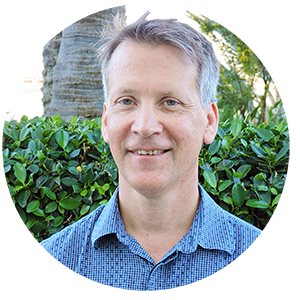 An IDSC data science team is creating a mobile-first, web-based application to assist parents in finding access to quality early learning sites and related programs, according to Chris Mader, Director, IDSC Software Engineering.  "We started planning the application several months ago, and plan to build it out this spring," he said. "We are initially preparing the application in English and Haitian Creole, and may add a Spanish version in the future."
Integrating Siloed Data  
Developing this early learning mapping tool involves extensive research to determine eligibility requirements, service areas, registration procedures, and other information from each early learning organization. Then, that data needs to be placed in an integrated format that can easily be accessed from web applications, Chris said.
"Another challenge is curating the data, and determining how to present the information to parents."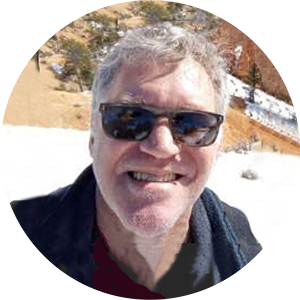 With support from UM's U-Link program, The Children's Trust, The Miami Foundation, and Sant La, the IDSC-developed application draws on the work of the Miami-Dade IDEAS for Children Consortium. "The IDSC partnership will help build a data system that provides a big picture of what's happening in early learning," said Mark Needle, Consortium Facilitator. "Right now, the data is stored in many different silos. For instance, student attendance information is separate from learning assessments. That makes it difficult to find ways to drive better outcomes in terms of readiness for school."
Needle noted that IDEAS is a partnership with UM, Miami-Dade County Public Schools, and other organizations, to assess student performance from infancy to age 8. "We are actively involved in early learning outreach efforts, such as this program with Sant La, as well as other underserved areas of Miami-Dade County," he added.
A National Issue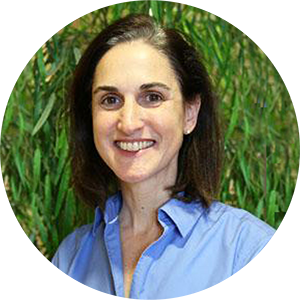 Gaining access to high-quality early learning programs is a national issue, said Rebecca J. Bulotsky-Shearer, PhD, Associate Professor, Department of Psychology, and an active participant in the Sant La collaboration. "There are a number of barriers in the way, including difficulties in obtaining good information," she said. "That points to the importance of this initiative as a pilot for future programs."
Rebecca is the investigator in a number of early-learning-research projects through "Partnership for School Readiness," a federal Department of Education grant. "We are fortunate to have the support from Sant La for this outreach intervention," she said. "While we are using data to improve services and outcomes for the Haitian-American community, this is also a research initiative whose findings may inform the work of service providers and policy-minded community leaders."
Connecting With the Community
Miami-Dade's northeast corridor is home to a large, working-class, Haitian immigrant community whose residents formed the Northeast Corridor Early Learning Committee last year to help parents gain better access to preschool programs.  "They found it was very difficult to compare features, costs, and other issues," said Mark. "It was also a challenge for experienced education professionals."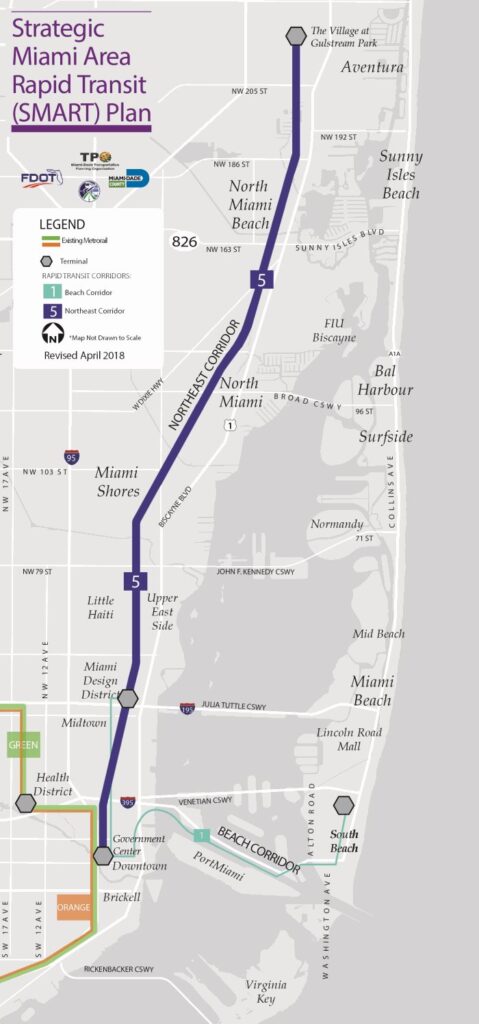 Through the IDEAS Consortium, Mark and Rebecca met with community leaders about creating a simple, useful tool for parents. While the ultimate users are parents, the mobile-first application will first be rolled out to "trusted messengers" in the community. "These trusted messengers will show parents how to access and use the application, and will provide technical support," said Chris. "This is an essential step in the process of bringing the application to the parents who will benefit most from this information."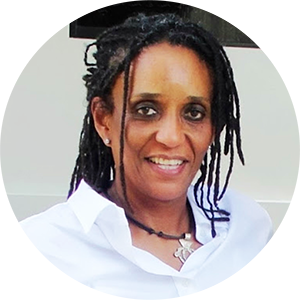 It is also an important offering for the Sant La Haitian Neighborhood Center, which has served the community since 2001 through outreach programs, organizational partnerships, capacity building, civic engagement, and impactful services.  "This early learning partnership provides an opportunity to offer a valuable service while underscoring the importance of technology for those who are not digitally literate," said Leonie Hermantin, Sant La Director of Development and Communications. "It is an exciting time for everyone involved in this early learning partnership."
---