From cybersecurity to applying artificial intelligence in business, the University of Miami Institute for Data Science and Computing (IDSC) is launching a wide range of collaborative educational programs.
"Being able to analyze data and interpret the results is now a basic skill, like being able to read and write."
"We believe data science skills are important for successful careers in many fields," said Mitsunori Ogihara, PhD. Dr. Ogihara is a Professor of Computer Science, Director of IDSC Workforce Development and Education, and Interim Director of IDSC AI and Machine Learning. "Being able to analyze data and interpret the results is now a basic skill, like being able to read and write."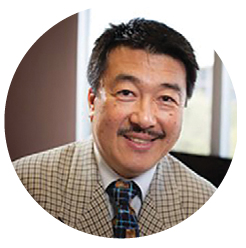 Dr. Ogihara said IDSC is working with schools and colleges across all UM campuses to develop data science classes and mini-courses tailored to the learning needs of students planning careers in medicine, business, science, and other disciplines. "There is a misconception that a data scientist should be able to do everything," he said, "But there are specializations within this field, and we want to open the door for students to explore those learning opportunities."
The Master of Science in Data Science program begins with the fall 2020 semester. This new graduate program offers four specialty tracks, and includes a professional internship.
Technical Data Science
Marine and Atmospheric Science
Data Visualization
Smart Cities
The University will also be offering a new undergraduate course entitled "Data Science and Computing for Everyone."
Later this year, IDSC plans to offer IBM Skills Academy training in data science, AI, blockchain, quantum computing, and cybersecurity. Participants in this "train the trainer" program will include UM faculty members who will receive an IBM digital badge upon completion. "We hope to customize this course by incorporating IDSC's resources, such as special data sets or our supercomputers," added Dr. Ogihara.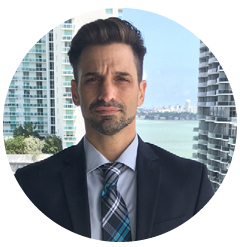 IDSC is also developing an executive artificial intelligence course in collaboration with the Miami Herbert Business School, said Michael Mannino, PhD, IDSC Director of Programs. "We are building partnerships with other academic institutions and business organizations. including the Miami-Dade Beacon Council, to develop the skilled STEM workforce of the future."
IDSC is also working to expand the data science educational pipeline in several ways, said Dr. Mannino. For instance, IDSC faculty members will be working with minority high school students in the Breakthrough Miami program this fall, as well as high school students from Ransom Everglades. Other learning partnerships are planned for later this year.
IDSC is also advancing an articulation agreement with Miami Dade College for students interested in data science careers. "After earning a Bachelor's degree, they would enter our Master's program, and take advantage of our internship opportunities," said Dr. Mannino. "We believe this coordinated initiative will open the door to career opportunities here in South Florida for talented STEM students."
Looking ahead, the IDSC team is applying for a collaborative National Science Foundation (NSF) grant for a regional cybersecurity workshop with UM, Florida International University, and Miami Dade College. The focus would be "Post Disaster Smart Response and Resilience in Critical Infrastructure Security and Data."
Dr. Mannino believes this type of collaborative workshop can leverage each institution's strengths, such as UM's resources in fields like supercomputing and deep learning. "Our region is affected by hurricanes, sea-level rise, and many other infrastructure issues," he said. "By taking an integrated approach, our institutions can play a greater role in addressing these challenges, and finding potential solutions."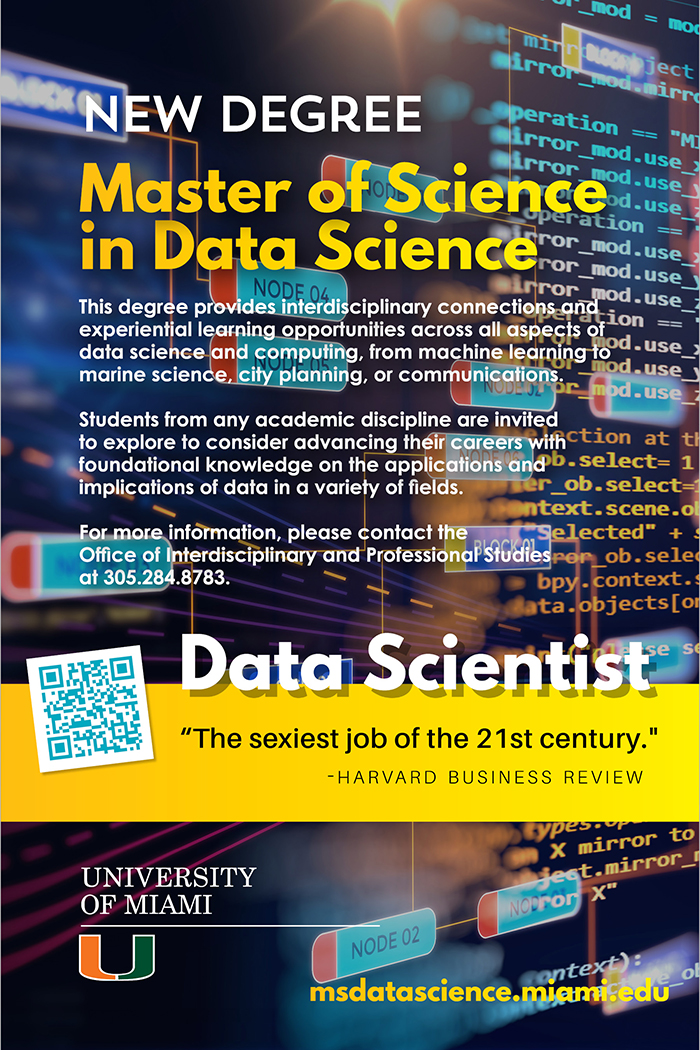 ---