The Master of Science in Data Science (MSDS) program is hosting a Data Science Internship Fair at the Lakeside Village Auditorium on Tuesday, November 15, 2022, from 3:00-5:00 PM.  If you are interested in meeting students for potential internship or job opportunities, please email Dr. Maryann Tobin, Assistant Dean for Professional Education at met@miami.edu to book a booth.
Students from all tracks in the data science, computer science, security management, and international administration programs will be in attendance, as well as undergraduate students from all STEM-disciplines and UM's interdisciplinary programs in global health, development, and sustainability will come ready to network.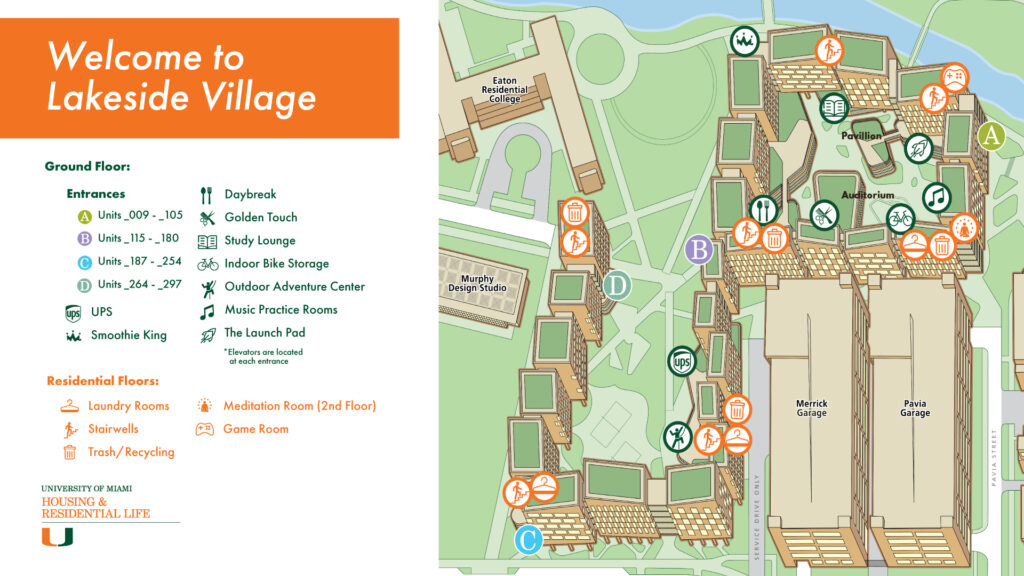 MSDS Program Update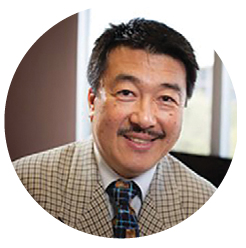 Applications continue to rise for the University's Master of Science in Data Science (MSDS) program. Now in its second year, this graduate program is expecting 15 new students for the fall semester, according to Mitsu Ogihara, Ph.D., professor of computer science, site director of the National Science Foundation's University of Miami CARTA (UM CARTA), and director of IDSC Workforce Development and Education.
"We are committed to steadily growing the MSDS program, based on the interests of U.S. and international students," said Ogihara. "Next year, we might increase enrollment to 20+ students. We also celebrated the August graduation of four students from our first cohort, who all said they were very satisfied with the program."
Ogihara also thanked IDSC's industrial partners who offer MSDS students an internship as a hands-on learning experience in the program. "We can also leverage the UM CARTA site to create additional internship opportunities for the master's students," he added.
"This is a very personalized program,
where students can focus on
their areas of interest and
work at their own pace."
Technical Data Science for students who wish to pursue careers in machine learning, data mining, data engineering, programming, and big data analytics.  Most courses are taken within the College of Arts and Sciences' Departments of Computer Science and Mathematics, and the College of Engineering.
Smart Cities for students who wish to pursue careers in urban planning and design, information and communication technology, the Internet of things, and sustainable built environments.  Most courses are taken within the School of Architecture.
A seventh "Cumulative" focus is also possible, applying data science to all fields and tailored to the student's interest.
"This is a very personalized program, where students can focus on their areas of interest and work at their own pace," said Ogihara. "It is an ideal way to develop data science skills and apply them to a wide range of professional fields."
Tags:
Internships
,
Lakeside Village
,
Maryann Tobin
,
Master of Science in Data Science
,
Mitsunori Ogihara
,
MSDS