from the deputy director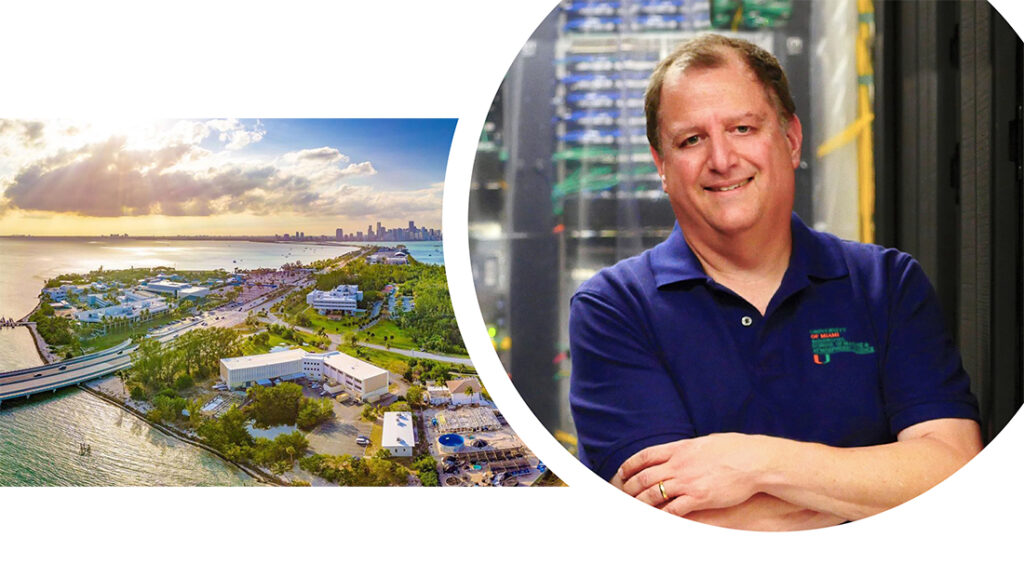 As Big Data, artificial intelligence, and machine-learning systems become more integral and integrated parts of our lives, the moral and ethical questions surrounding those advances become all the more important.
At the Institute for Data Science and Computing (IDSC) we recognize those concerns and want to help find the answers. That's why our third round of IDSC grants on "Expanding the Use of Collaborative Data Science at UM" is targeting two kinds of research.
CALL FOR PROPOSALS!
The first category is computer ethics and data science. We know that each step toward more intelligent systems opens the door to unknown questions and repercussions, and we want the UM community to use our computational power to explore those themes.
The second category is diversity, equity, inclusion, and social justice. Our nation has grappled with these issues for years, specifically as they relate to disparities in access to health care, education, economic opportunities, and criminal justice. Now we want to turn the conversation toward disparities in the scientific community. Who gets access to higher education, research grants, and professional advancement?
Personally, I'm a huge proponent of diversity, equity, and inclusion (commonly referred to as DEI), partly because of my scientific background. As researchers, we always want diversity in our science: diversity in test subjects, hypotheses, and experiments. That leads to the simple conclusion that diversity in our professional ranks only adds to the quality of our work.
With each round of grants, we've seen increased interest from the UM community, and with good reason: each grant includes an award of $20,000 and 1M Service Units (SUs) to be used for high-performance computing at IDSC. We expect another robust, interdisciplinary applicant pool this year.
We look forward to hearing from these grant recipients when they present their work later this year. In the meantime, we encourage UM students and faculty in every school, college, and department to reach out to see if there are other ways we can work together.
If you have questions, bring them to the IDSC Call for Proposals INFORMATION SESSION I'll be hosting on Thursday, 9/1 5:00-5:30PM via Zoom. Hope to see you then!
Good luck to our applicants, and stay tuned for further announcements this spring!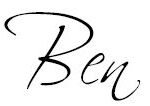 Ben Kirtman, PhD
idsc deputy director  |  director, idsc earth systems
For more information on the variety of grants IDSC offers, please visit idsc.miami.edu/grants-programs.
Tags:
Ben Kirtman
,
IDSC Call for Proposals
,
IDSC Grants Programs